Low Poly: Tools Pack
Contains 24 tools. (as .fbx mesh files):
Ax
Axe
Brush
Bucket
Cutter
Crowbar
Flashligh
Hammer
Harrow
Helmet
Knife
Pliers
Rechargeable Screwdriver
Roller Brush
Saw
Screw
Screwdriver
Scythe
Scissor
Stair
Toilet Pump
Trovel
Watering Can
Wrench
Includes different materials for per object.
Last Articles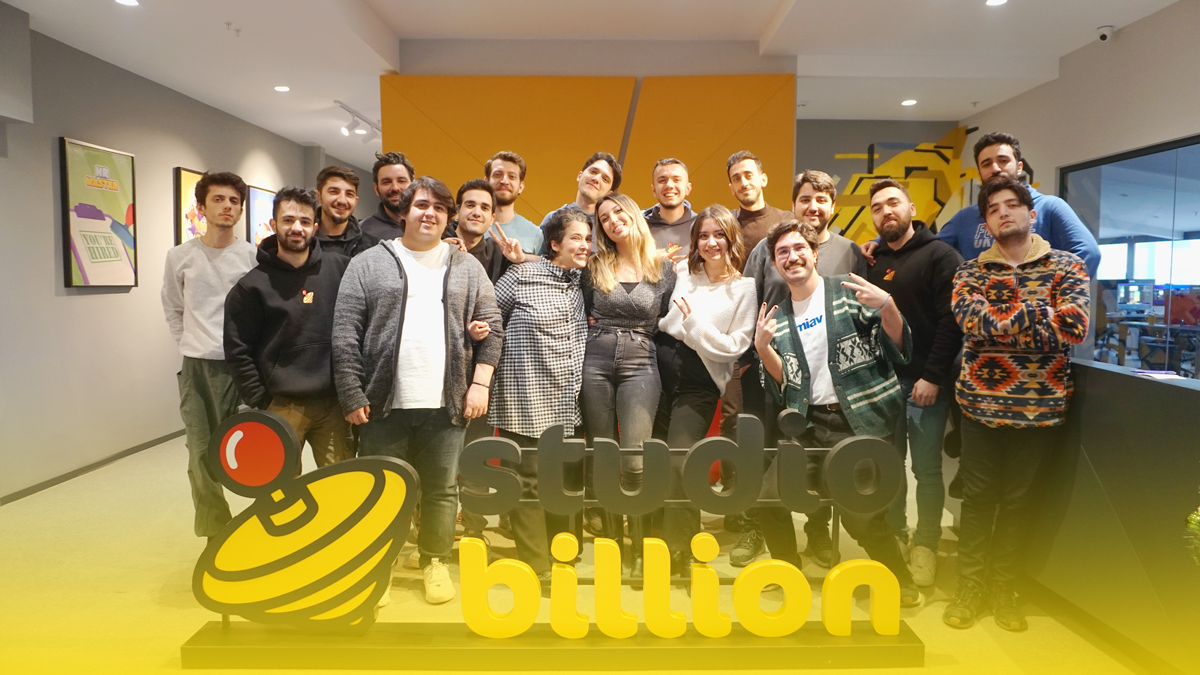 Aug 03, 2023
Studio Billion received investment from Aura B4YO Fund, WePlay Ventures and Lima Ventur...
Read
Join Us!
Join us in our magnificent office in Istanbul to produce amazing games and Entertain Billions with us!

You can see open positions or send your CV to hr@studiobillion.com for future positions.
Career