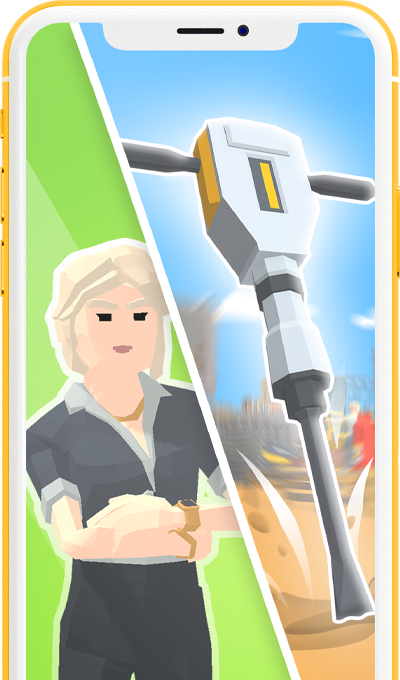 Who are we?
In 2017, Studio Billion founded by three friends who came together with the goal of making entertaining games, in the year they were founded their first game Spin Warriors Istanbul , achieved great success and they continued to make new games with the motto of "Entertaining Billions".

Studio Billion, which has grown its targets, has become a faster growing team and game company with the investment they have received in 2018.

With the HR Master published with Mynet, it became the most downloaded game in the Strategy category in many countries such as the USA, Brazil, England and Australia.
Product Team
Engineering Team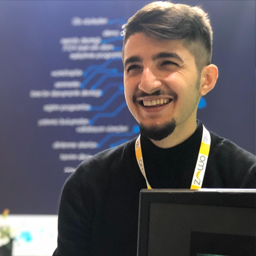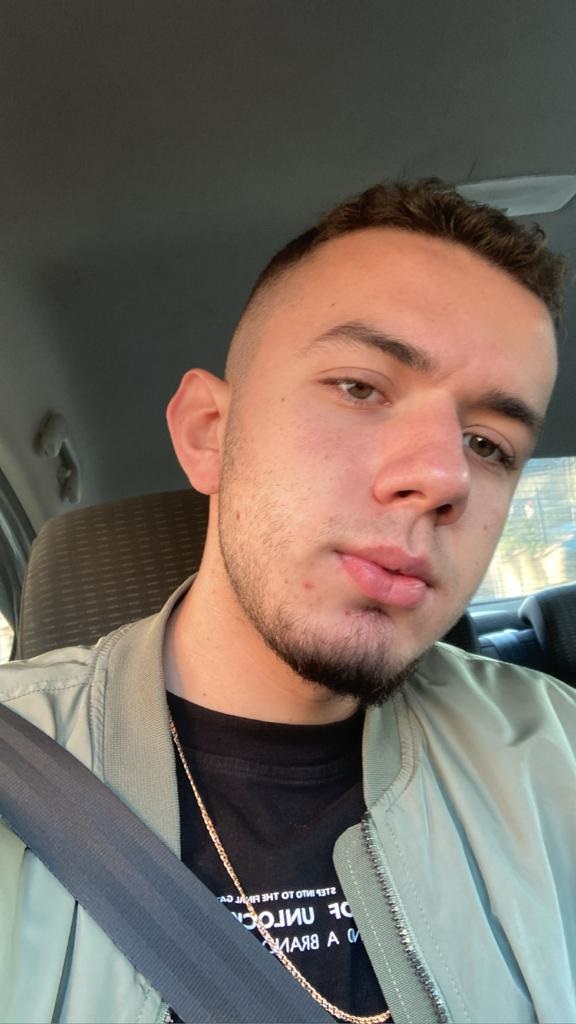 Art Team
Human Resources Team
Office Operations Team
Join Us!
Join us in our magnificent office in Istanbul to produce amazing games and Entertain Billions with us!

You can see open positions or send your CV to hr@studiobillion.com for future positions.
Career