Low Poly: GYM & Fitness
Low Poly GYM & Fitness room and machines. Ready to your hypercasual & casual mobile games. Mobile optimized. Download Here
Include 4 Machines, Dumbells, Yoga pads and GYM Room.
Flat Bench: 1000 Polygons
Chest Fly: 6300 Polygons
Leg Press: 4900 Polygons
Squat Rack: 1200 Polygons
Dumbells: 300 Polygons
Texture: No
Material: Yes
UV Mapping: No
Rigging: No
Last Articles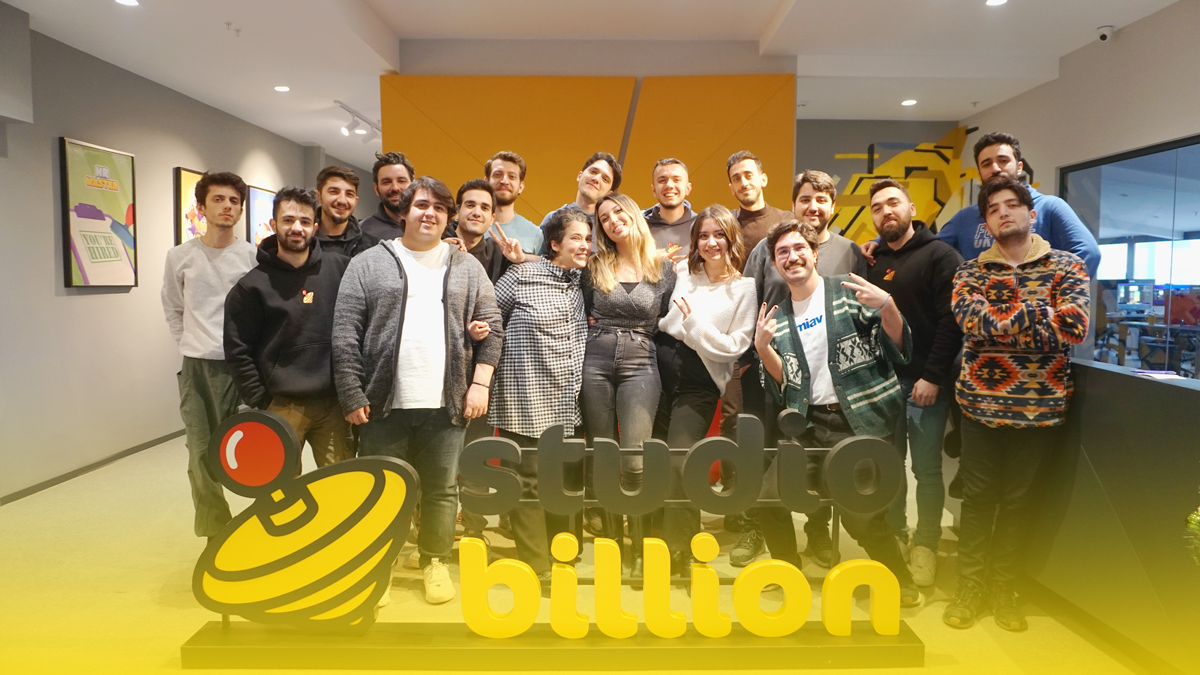 Aug 03, 2023
Studio Billion received investment from Aura B4YO Fund, WePlay Ventures and Lima Ventur...
Read
Join Us!
Join us in our magnificent office in Istanbul to produce amazing games and Entertain Billions with us!

You can see open positions or send your CV to hr@studiobillion.com for future positions.
Career